K-12 Outreach
Coming Summer 2017 - read more at link below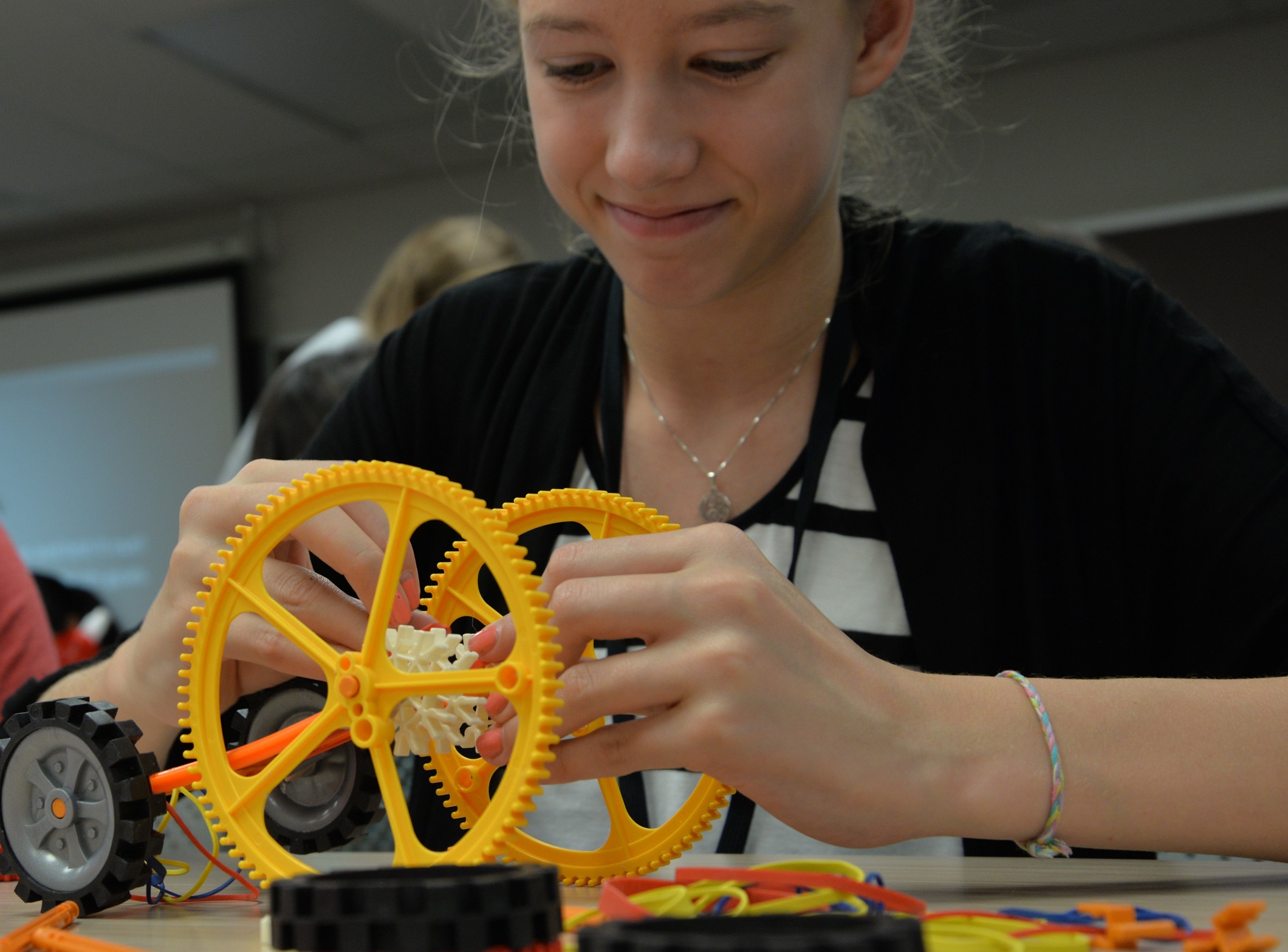 Summer 2016
The Mississippi Summer Transportation Institute (MSTI) at JSU aims at introducing a diverse group of motivated pre-college students to the transportation industry.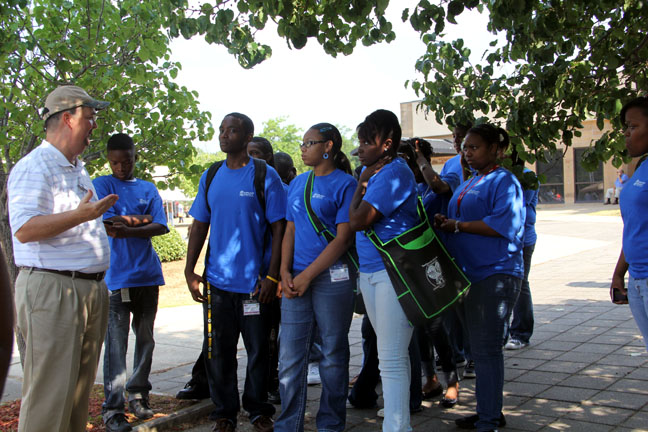 March 23, 2015
University of Arkansas Engineering Students Help Others "Dream BIG"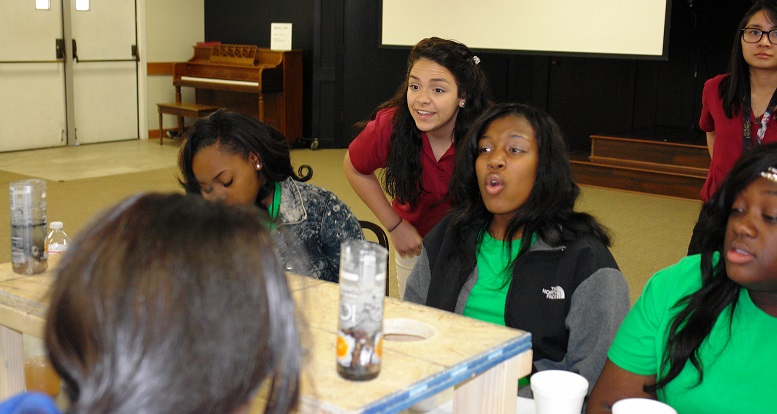 Several engineering students volunteered during spring break to help others "Dream BIG."
The engineering students led a hands-on water filter project for the 40 girls, who participated through the Volunteer Action Center's Alternative Spring Break. Thy Dai, sophomore computer science student; Bethany Knight, junior biomedical engineering student; Leah Miramontes, junior civil engineering student; and Elizabeth Tappana, junior industrial engineering student, spent half a day working with teenage girls from the Marvel-Elaine school district.