K-12 Outreach
MarTREC hosted thirty-five fifth and sixth grade girls in July at our new GirlTREC summer camp. The camp focused on hands-on activities related to transportation engineering from roads to rail to waterways and was designed to build courage and interest towards studying STEM fields and considering a career in the transportation industry.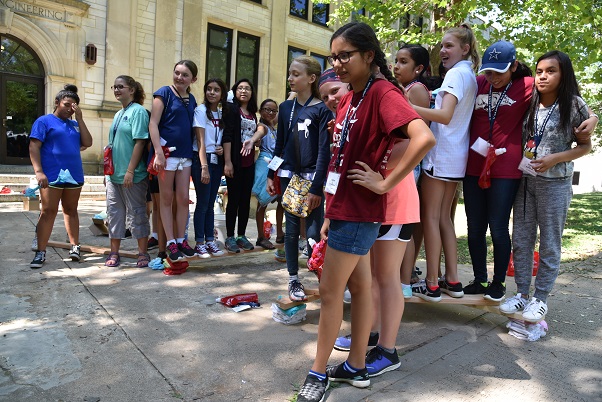 University of New Orleans Transportation Institute partners annually with Riverworks Discovery for their career awareness program for high school students known as "Who Works the Rivers." The program is a one day event which begins with an introductory lesson using content from the "Energy and Our Rivers Curriculum" developed by NEED corporation.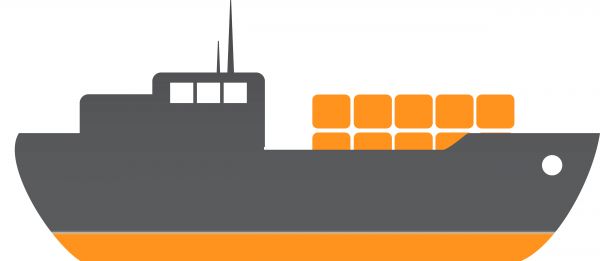 The Mississippi Summer Transportation Institute (MSTI) at JSU aims at introducing a diverse group of motivated pre-college students to the transportation industry.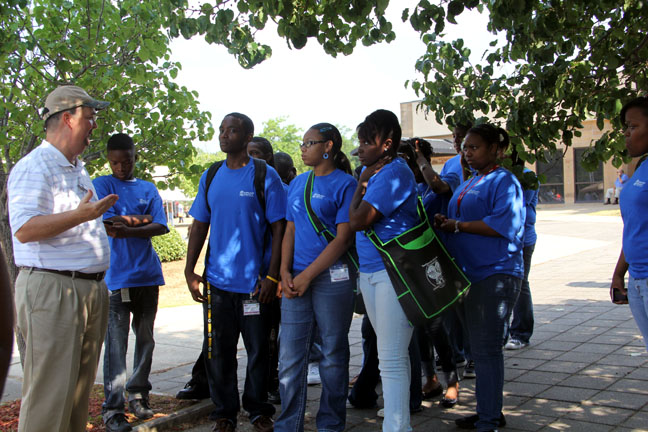 Several engineering students volunteered during spring break to help others "Dream BIG." These College of Engineering students led a hands-on water filter project for the 40 girls, who participated through the Volunteer Action Center's Alternative Spring Break. The participants were teenage girls from the Marvel-Elaine school district.